Welcome To
Palmtree Studios
Your business will make waves with our interactive and lightning-fast web design.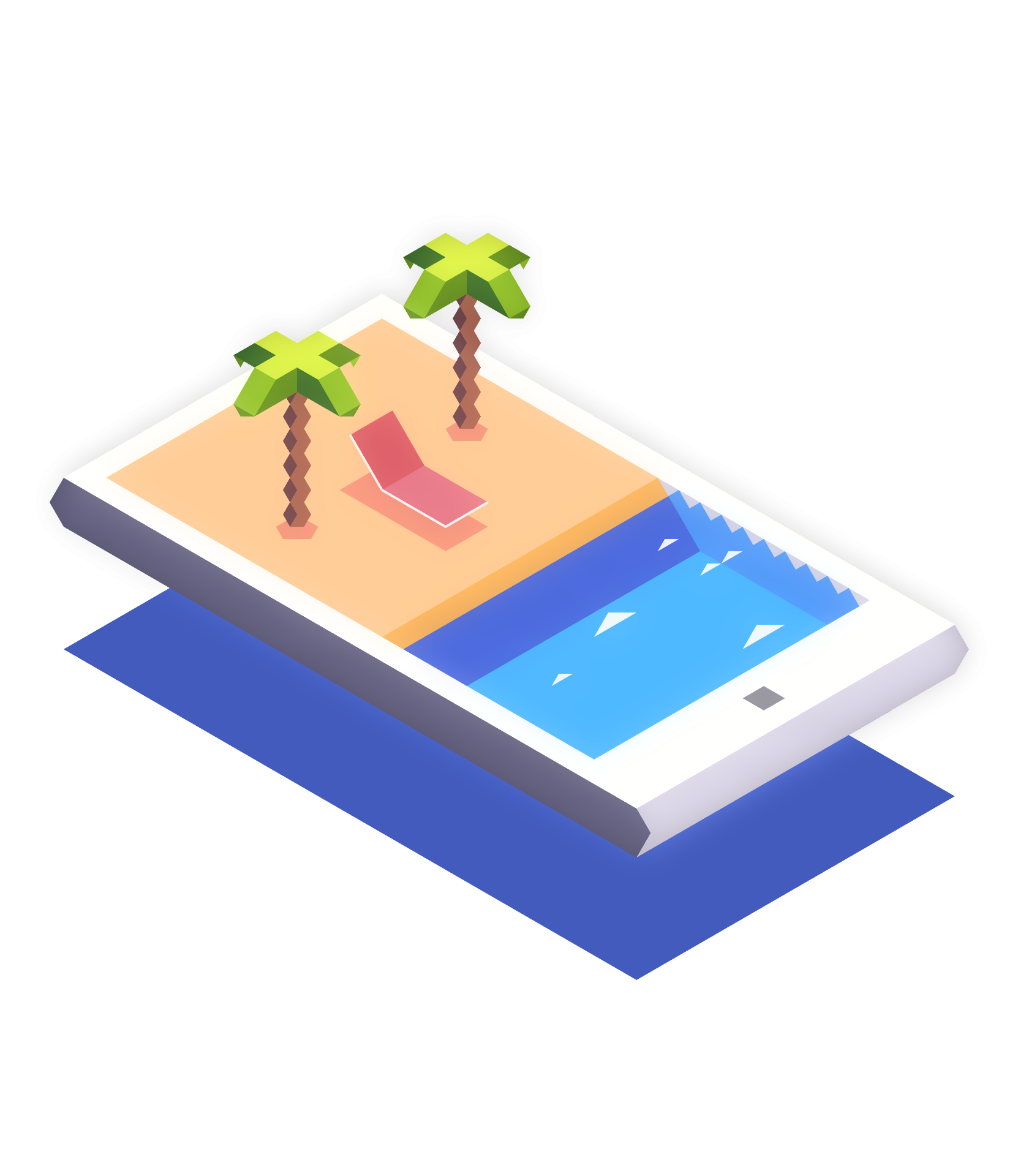 Making Waves
Palmtree Studios is a digital creative agency specializing in tailored web, interactive media, and eCommerce. With years of experience under our belts, we can help your business get a competitive edge through rich, high quality digital services tailored to fit your needs.
Driven by our inspiration to make waves, we like pushing the boundaries and trying new things. See how we can help your business by dropping us a line.